About Us & Our Pizza Ovens!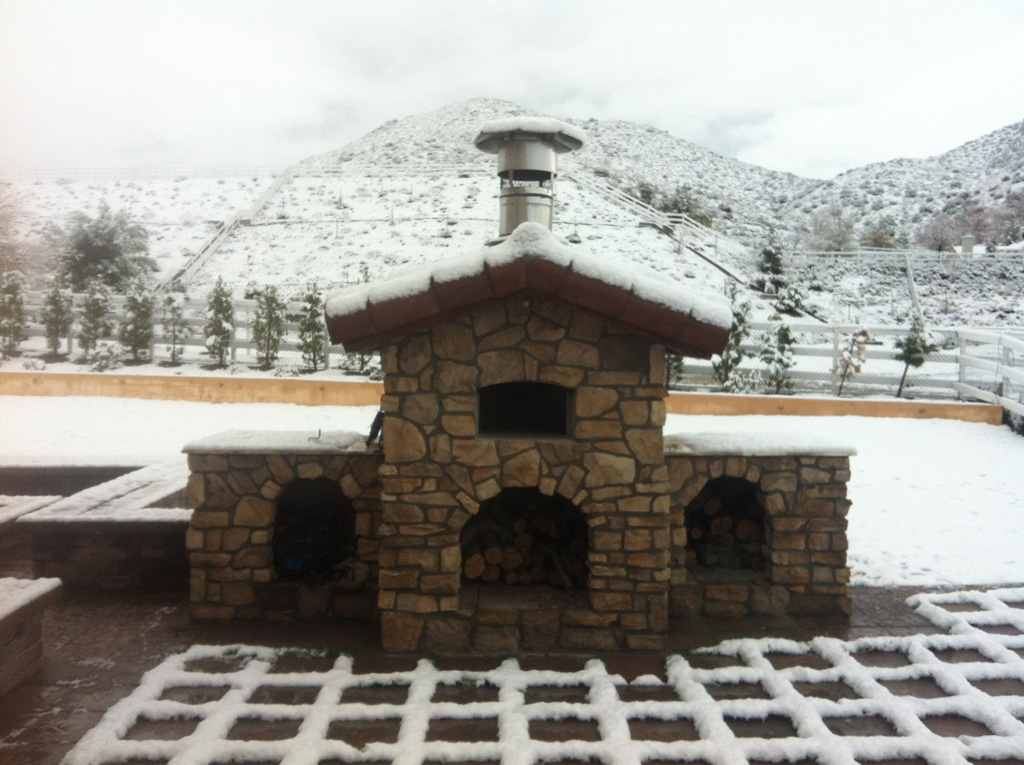 Our goal is to bring Canadians excellent

pizza ovens

at excellent

prices

!
Great pizza comes from great ovens, great ingredients, and great people. Thankfully we have an abundance of the last 2 in Canada. But... great pizza ovens are still hard to find. Ever wonder why?
Most wood fired ovens are made by hand at family-owned factories drawing on their experience from centuries-old traditions. The ideal shape of the dome, thickness of the walls, position of chimney, and other details, were all gained through generations of research and use. A wood fired oven looks simple to build only to an untrained eye. An oven which will heat up quickly, cook uniformly, stay hot overnight, last for years, and yet be easy to use is truly a rare find!
It's exactly this kind of ovens that we sell: ovens which we trust.
A few things about us:
we have been selling most of our models for many years
we can guide you through all steps of your project
we offer knowledgeable after-sales support
some of our ovens are manufactured to our own exacting standards
we have parts if you need them or...
...we are here to call and yell at if we don't
just ask us and we will suggest the best oven for your application
We realize that even great quality has to come at affordable prices, otherwise most of us may not get to experience this quality. This is why we source, import, stock, and distribute all our ovens ourselves. We import our ovens in full containers from Italy and Portugal, inspect them, sometimes repackage for local truck freight, and send them to their new loving homes all across Canada from our shipping location in Vaughan, ON. In practice this means that:
you never have to deal with customs-related expenses or cross-border shipping costs
we offer limited free shipping in Canada (more about this here)
local pickup is available at discounted prices
(Please note: we do not have a physical showroom. Unfortunately there is no way to preview our products in person)
Be sure to check out our sister website: wood burning cook stoves.
Yes, we sell more cool stuff: www.farmandcabin.ca
Thanks for stopping by and don't forget: behind every great food is a great oven!